Baked pasta with mackerel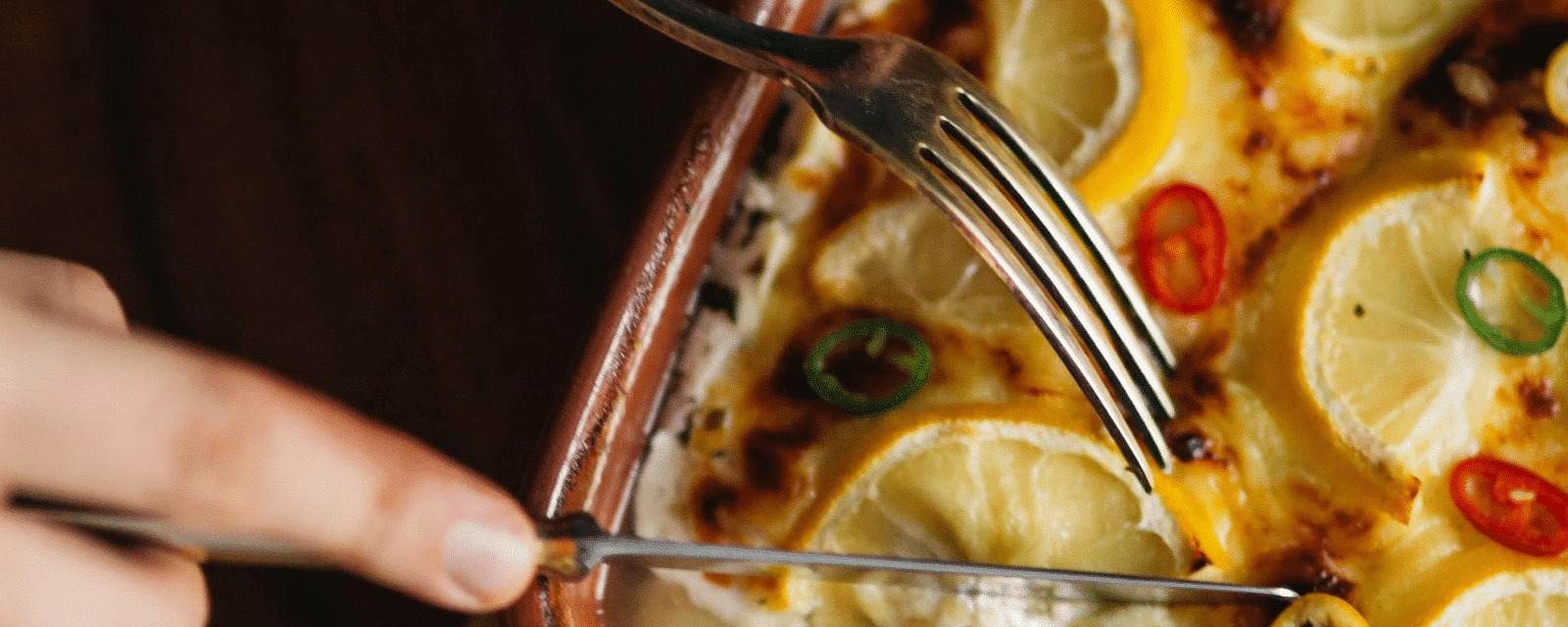 2 cans mackerel in small pieces
200g pasta
1 courgette
250 g tomato
4 eggs
2 l milk
50 g grated cheddar
Salt
Pepper
Cook the pasta until al dente.
Cut the courgette into large pieces and add to the pasta for the last 5 minutes of cooking time.
Pour the water from the pasta and the squash.
Put the pasta and squash in an ovenproof pot and spread the mackerel over the pasta.
Cut the tomatoes in thin pieces and spread over the mackerel.
Whisk the eggs and milk together and pour over the dish. Add a little black pepper and grated cheddar on top.
Bake at 170 degrees, fan for 15-20 minutes.
Serve with toasted bread and cold butter.
Enjoy!