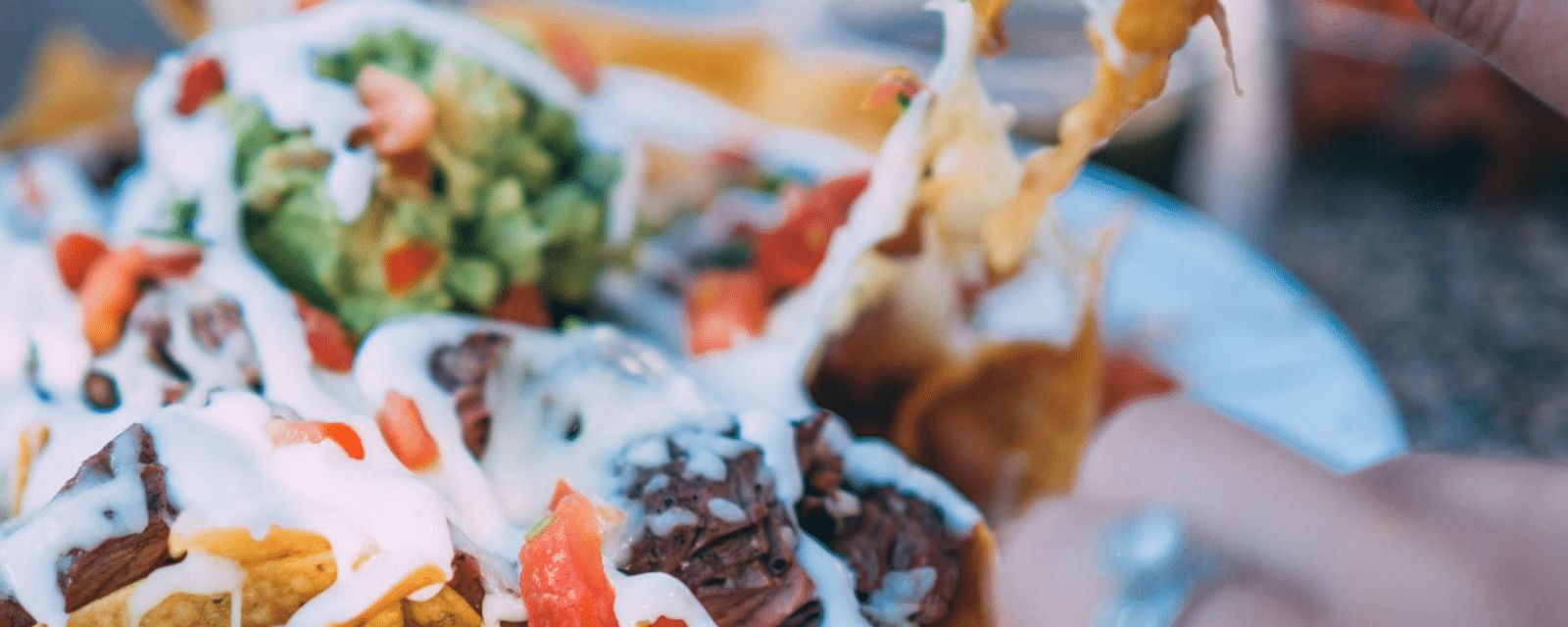 1 can of mackerel in tomato
40g tortilla chips
1 tsp. sriracha sauce
50 g grated cheddar
Salt
Pepper
Freshly chopped coriander
Jalapeños
Accessories
Put the mackerel in a bowl and mix with the sriracha sauce – here you can easily use tabasco or chili flakes instead, season with salt and pepper.
Put the chips in an ovenproof dish, spread the mackerel over the chips and top with the grated cheddar.
Bake the dish for 10 minutes in the oven or until the cheese has melted and the chips have a golden colour.
Garnish with jalapeños and coriander.
Serve with sour cream.
Enjoy!